Somishan Ragui
Scroll Down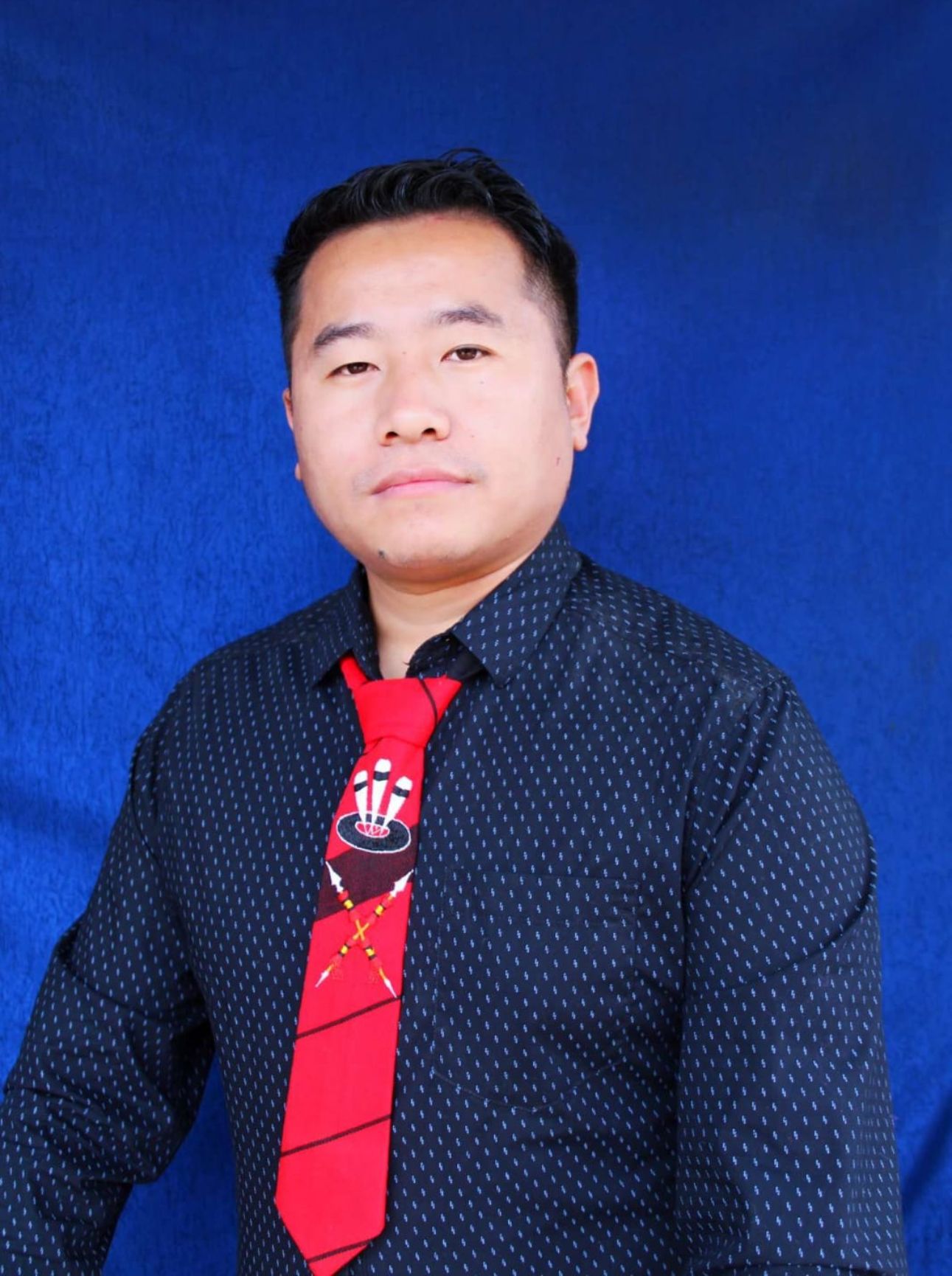 Over 10 years of experience in English Template projects, King of all types of Template creation, huge amount of knowledge. He is one of the pillars of our company.
Responsible in recruiting, training & supervising suitable staff for various channels and specifications of different clients.
Previously worked as a Quality analyst for BTI Studios, Hong Kong.