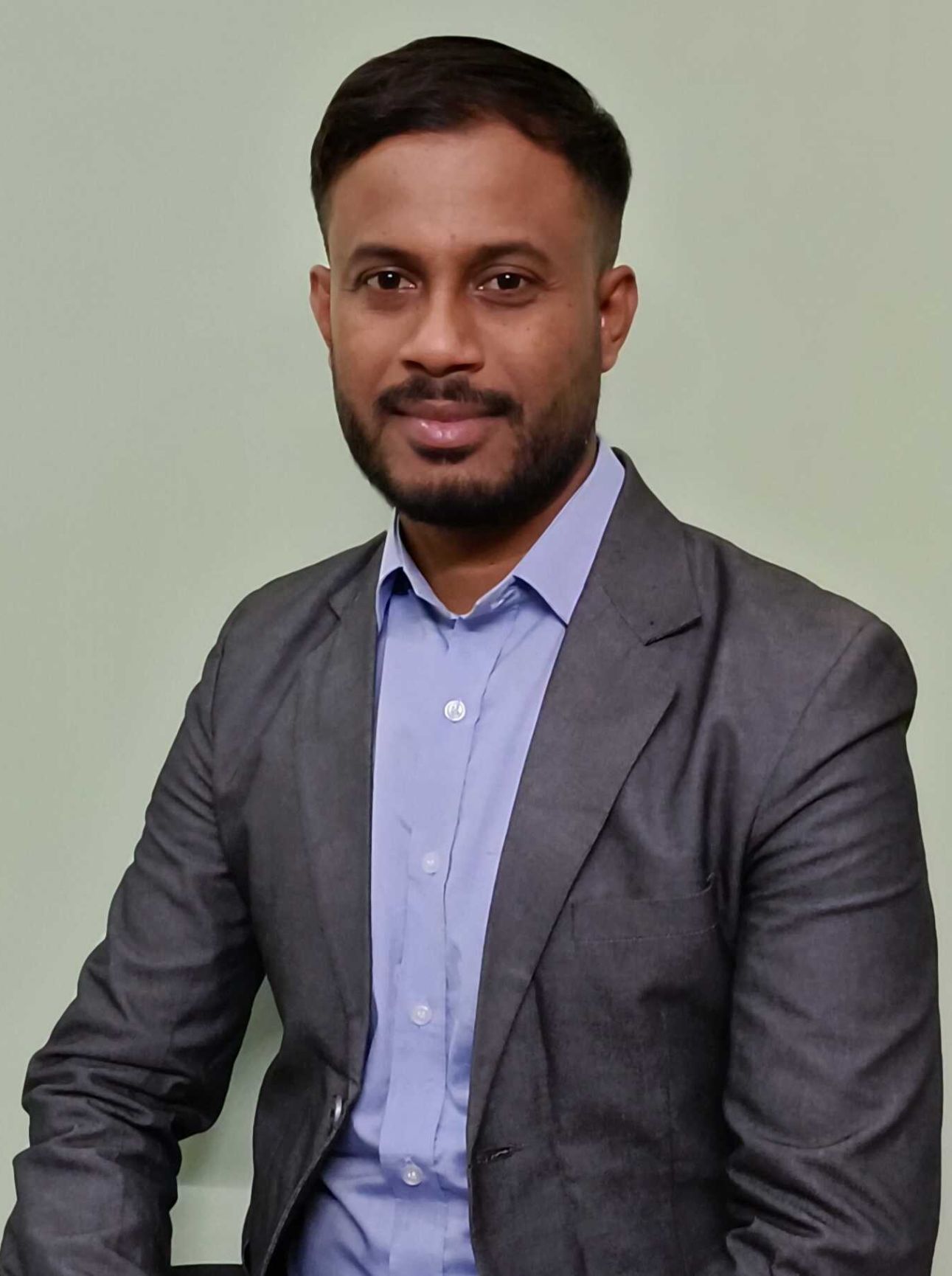 Project Manager (English Template Team)
With over 11 years of experience in project management and localization. Ramakant takes care of all Day to Day Operations, Team management, Planning, Organizing & Automation.
Controlling work-distribution, training, quality monitoring, attendance and team performance.
Previously worked as Quality Analyst – Team lead in Genpact for English Template team.